Around the Clock Monitoring
Our 24/7 monitoring option means that there'll always be someone on hand any time of the day or night, to connect you to a loved one or the help you might need.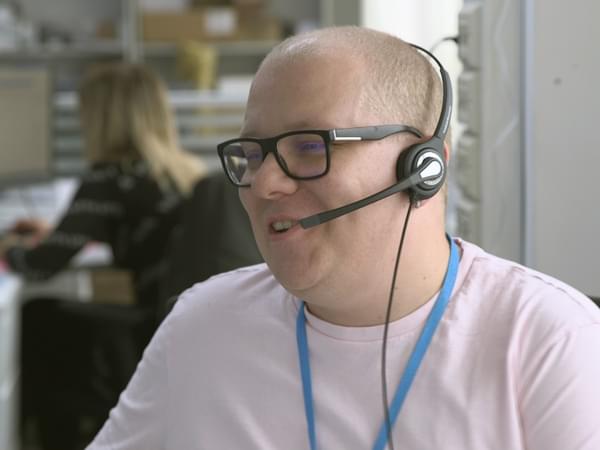 24/7 UK Monitoring
Our UK based Response Centre Operators are here 24 hours a day 7 days a week, which means that someone will always be available should you or your loved one need us.

Who are Response Centre Operators?
Our team is fully experienced in dealing calmly and professionally with a range of needs. Whether that is offering advice, getting in touch with family members or contacting the emergency services.

Our alarms are linked to one of two monitoring centres one in Greater Manchester and one in Yorkshire. Having two separate centres means that we can always be online in the unlikely event that one of the centres ever experience an issue.
Knowing that someone is always available can help you feel safe in your own home. And should an emergency ever arise, you can be sure that no alarm call will ever go unanswered.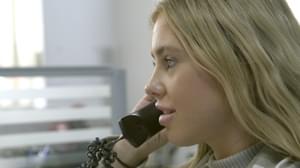 'Minutes matter when it comes to getting the help you need. We were delighted to receive a call from the son of one of our customers who let us know that his mum was recovering well after recently suffering a stroke. The ambulance service said that because mum had medical attention within minutes of pressing her pendant she would be home soon, and make a full recovery'

Rosie

Response Centre Operator, Manchester
With our fully monitored personal alarms, you or your loved one can connect to one of our trained Response Centre Operators with just the touch of a button at any time of the day or night. Choose a device that lets you talk through the base unit or opt for one of our talking pendants to speak to us wherever you are.

A talking pendant will give you extra reassurance as your loved one will be able to connect to a real person who can help wherever they are - in the home, the garden or even when they are out and about. Our in-home talking pendants are available with a 150m range or our 'anywhere' alarms have unlimited mobile range – talk to us from wherever you are.
Many of our alarms come with fall detection meaning the alarm is triggered even if you are not able to press the SOS button. Should this happen, our Response Centre Operators are fully trained and will manage the situation to make sure you or your loved one gets the best possible care.


What happens if I can't talk?
Don't worry, we have you covered. When an alarm is triggered and we cannot speak to you through your talking pendant or the base unit, we will try to contact you on your home phone and landline. If you do not answer we will ask one of your family and friends nominated contacts to check on you. If no family and friends are available we will contact the emergency services and ask them to check on you instead. With SureSafe, no alarm call goes unanswered.

We have a wide range of personal alarms that let you connect straight to a trained Response Centre Operator at one of our Monitoring Centres. Our monitored alarms are designed with you and your loved one in mind. That is why they are easy to set up, user-friendly and simple to operate, and have affordable monitoring fees.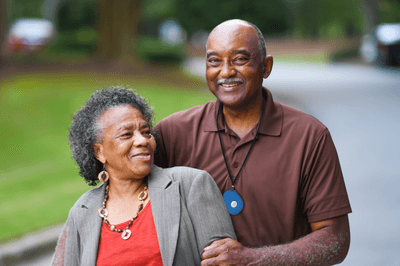 One-touch Personal Alarm
All of our personal alarms are designed to give you reassurance and let you live your life independently, safe in the knowledge that you can always get help at the touch of a button. Should you suddenly feel unwell, have a trip or fall, or any other type of emergency, get the help you need at the touch of a button.
Help at the touch of a button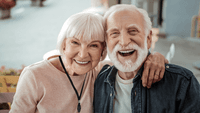 Personal Alarms that don't use a Landline
Don't have a landline at home? Don't worry, our 'no landline' alarms are the perfect solution for you. They use mobile signal so can also be used when 'out and about'.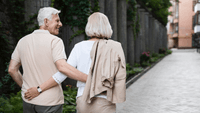 Staying Safe When Out and About
Our personal alarms give peace of mind that help will be on hand if you or a loved one should need it. For those who like to get 'out and about' we offer fully mobile personal alarms with GPS tracking. Our customers can be helped at the touch of a button even when they are away from home.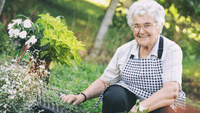 Automatic Fall Detection with a Fall Alarm
With automatic fall detection, you do not need to press the SOS button to get help. Our fall alarms detect when someone falls and call for help when they might not be able to. This could include being unconscious after falling.