GPS Tracking
GPS trackers lets us know where you are when you need help. This includes any time the SOS button is pressed or a fall is detected. They send a map of your location - at home or 'out and about'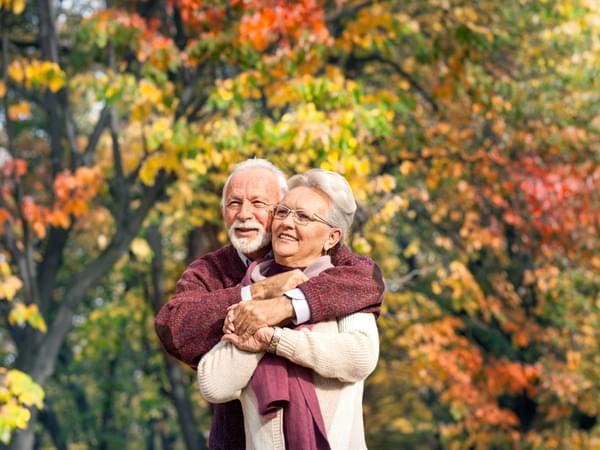 Personal alarms with built in GPS
The SureSafeGO is our most advanced alarm and is available either fully monitored by our Independent Living Specialists or as a family monitored alarm.

It does not need a landline. This personal alarm uses a built-in GPS tracking feature which means that you will be able to trace the alarm no matter where it is. This makes it a great personal alarm if you want to get out and about. With SureSafeGo, you can meet friends, go shopping or keep doing hobbies like fishing with peace of mind.
The 24/7 Monitored option connects you to us whenever you are in need. From here, one of our Independent Living Specialists will talk to you through the pendant. They are able to locate you using the GPS feature and arrange for the appropriate help.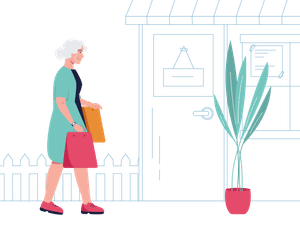 The family monitored option is very easy to set up. The GPS tracking lets you set a Geo-Fence for the wearer. This means that if they wander out of the safe zone, you can be sure that you will be notified by text. This saves you worrying if your loved one suffers from a condition such as dementia or has a habit of wandering off.
If you choose to have the SureSafeGO family monitored alarm, you will be able to locate it using the 'Find Me' function. This lets you send a text and receive a reply with the location of the alarm, meaning that you will always be able to locate your loved one.
Even though the alarm uses advanced technology, it still manages to be small and lightweight. This means that you will be able to go about your day-to-day business without having to worry about staying within the range of a landline.
GPS Tracker Alarms to Help Stay Safe when 'Out and About'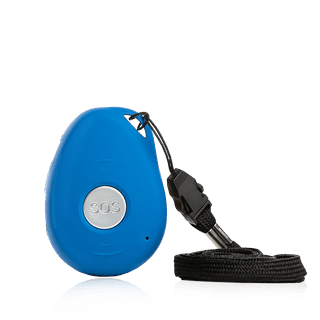 SureSafeGO
Mobile GPS tracker alarm. Be safe anywhere, either 24/7 Monitored or Family Monitored
Fully Mobile: Use at Home or on the Go

Automatic Fall Detection with a Fall Alarm

GPS Tracking
View Details