Talking Personal Alarm Pendant
Whether you are in the home or out and about, we have talking pendant alarms that are able to connect you to either one of our trained Response Centre Operators, or your chosen contacts at any time of the day or night. Allowing you to carry on doing the things you love with the peace of mind help is never far away.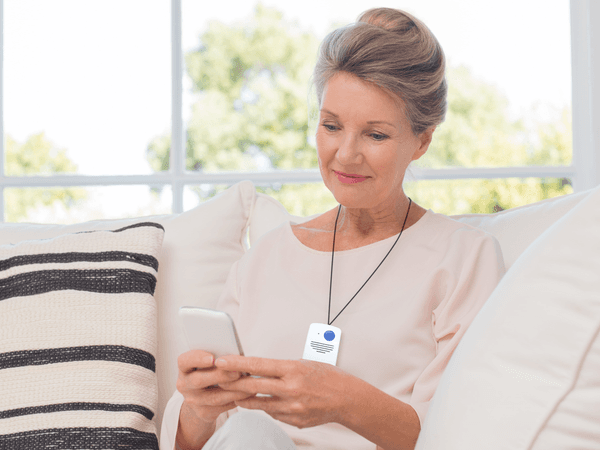 Do you need to always use a base unit?
In the past, most alarm systems would only allow the user to talk into a base unit. This meant that if somebody fell in another room, they would not be able to communicate with anyone.

This often led to delays in getting help because a nominated contact would need to check-in at the property before the emergency services could be called. Our TalkSafe alarm has changed this. It uses digital cordless technology to allow you to talk to our Independent Living Specialists using your pendant. And if you're wearing your pendant and you are not able to speak to us we know straight away that something might be wrong and can send help quickly.
We understand that personal independence is important and that is why this pendant comes with a range of up to 150m. Meaning you will be able to use it anywhere throughout your home or even in the garden - allowing you to keep doing the things you enjoy with very little disruption to your day-to-day life.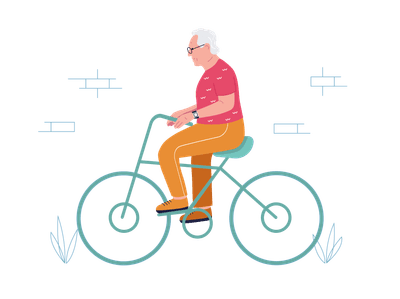 Alarms that work away from home
For those who want reassurance while out and about, the SureSafeGO uses mobile technology which allows your loved one to talk to our independent living specialists. This makes sure that they get the right kind of help quickly and means that there will always be a friendly voice to help on the other side of the line.
A talking pendant is a great way of putting a loved one's mind at ease and assures them that someone will always be available. Whether they are concerned about unwanted callers or worried about having a fall, they can be sure that someone will always be available to talk to them.

Alarms with Talk Through Pendant Technology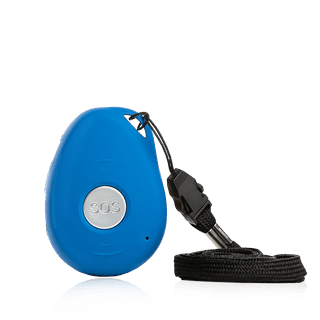 SureSafeGO
Mobile GPS tracker alarm. Be safe anywhere, either 24/7 Monitored or Family Monitored
Fully Mobile: Use at Home or on the Go

Automatic Fall Detection with a Fall Alarm

GPS Tracking
View Details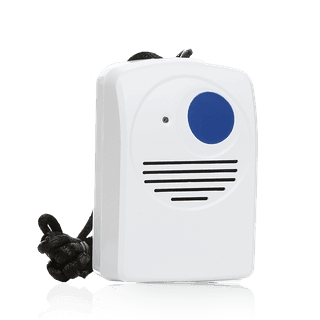 TalkSafe
Personal Alarm with a talking pendant and 24/7 Monitoring.
Talking Personal Alarm Pendant

One-touch Personal Alarm

Links to a Trained Response Centre Operator with the Touch of a Button
View Details