Read some of our great reviews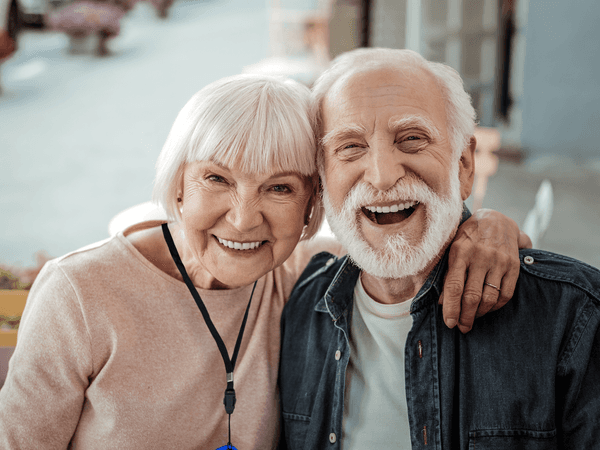 We've 1000's of happy customers
Read some of the great things that people have to say about our service and the difference a SureSafe personal alarm has made to their lives.
Feeling much more confident now that I have my alarm. Very friendly staff, product is easy to use and super simple to set up. Even for someone as old as me! Great work SureSafe! I would definitely recommend them.
Anonymous
6 days ago
Very helpful
Peter Kendrick
10 days ago
Very easy to choose the alarm needed and arrived exactly on time as promised. Very happy with my purchase.
Lynne Hatt
14 days ago
Excellent service. Delivered very quickly. Gives our family peace of mind.,
Irene Richardson
16 days ago
Easy to understand communication when ordering. Straight answers. One yearly payment. No rental / buy / different monthly payments like other suppliers. Easy to set up, just plug it in. Simple. Would definitely recommend SureSafe
M Poots
24 days ago
services are very good they response quickly. I m very happy to have this services
Namrata Patel
24 days ago
I have most impressed with the swift response to my couple of accidental use of the device. I am content with the added security that SureSafe provides
Norman Nash
29 days ago
It does what they say on the ad....Works straight out of the box. It took one quick phone call to set it up and I let it chatge overnight. Now I feel more confident even when I am away from home
G Quigley
30 days ago
Not very happy with the initial contact, but I got it resolved as I had a copy of my original invoice, and copied that to SureSafe
Bill Cameron
1 month ago
Test call quick and courteous respond. I feel it was a wise purchase and gives me peace of mind.
Barry Mannes
1 month ago